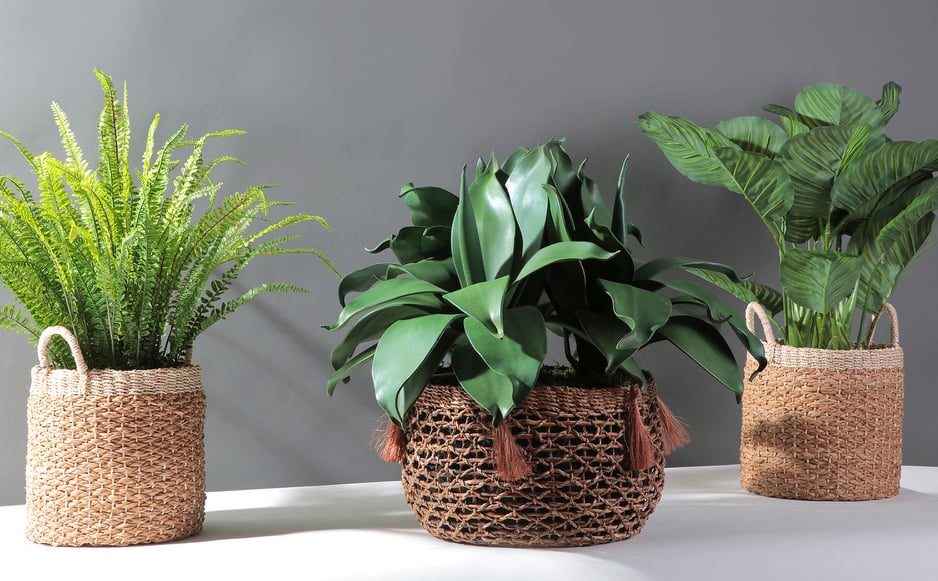 CREATING A PEACEFUL SANCTUARY AT HOME
Imagine coming home from a busy day with the peaceful green scenery that welcomes you. We know you're busy doing things in life. So here's something nice and breathable for your place, that doesn't require a green thumb or watering. As studies show, like real ones, having faux plants around your space is beneficial for your well-being and can boost your productivity.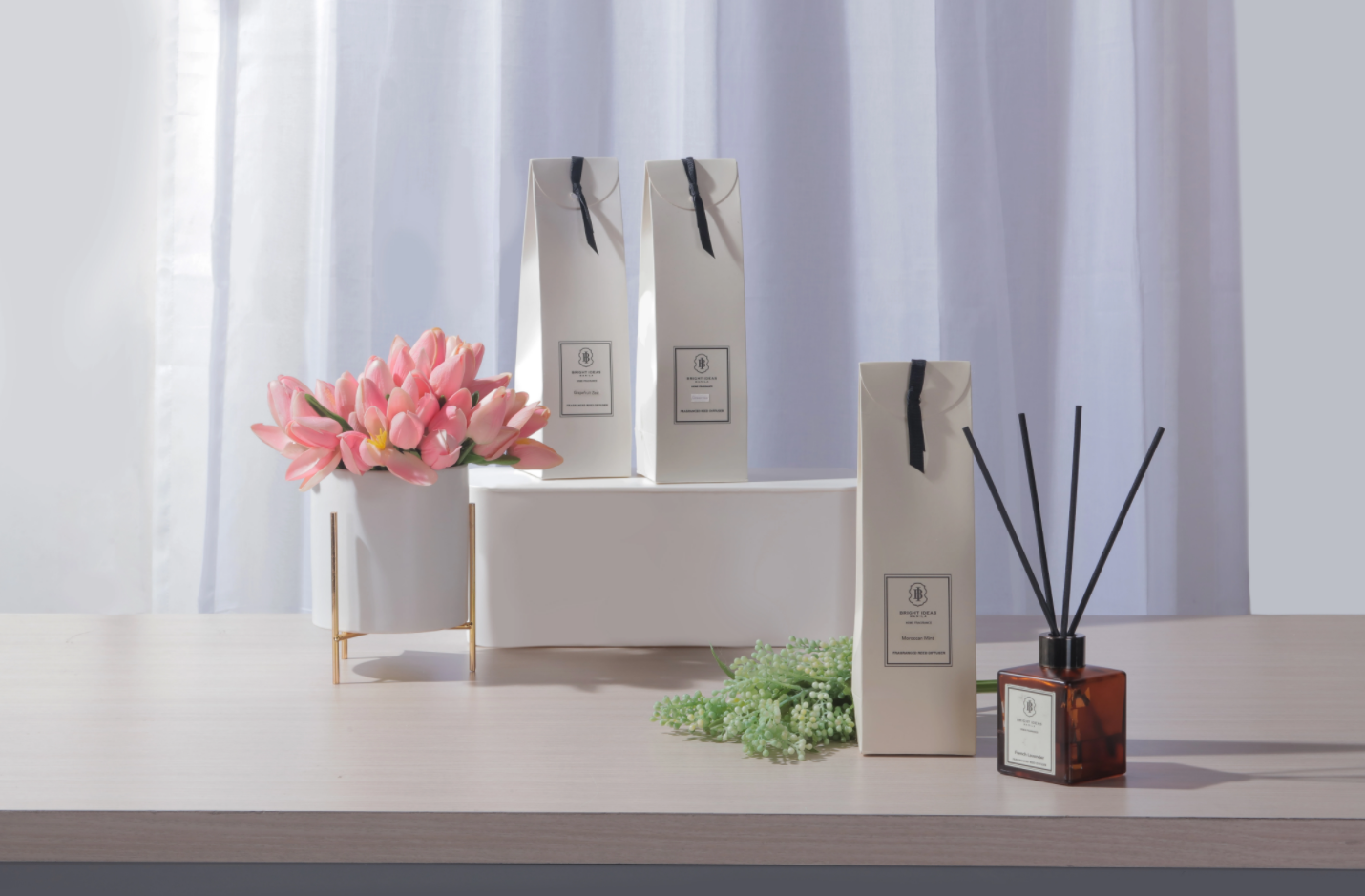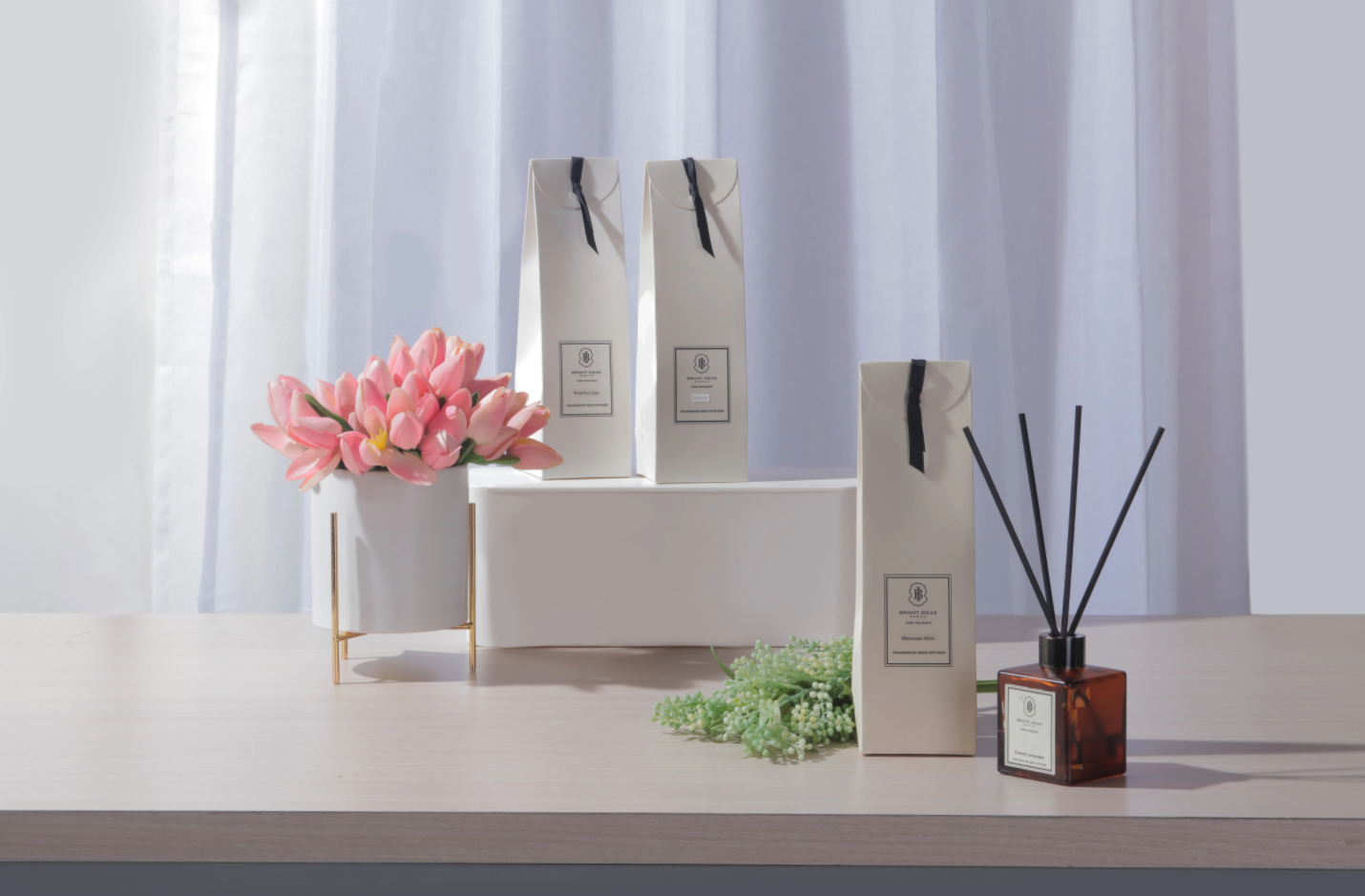 Perfect Pairings
Are you having a hard time looking for that perfect gift for that special someone this heart's day? Then search no more! Because not only will OUR HOME help you with that perfect gift but we will also pair it with it's soul mate for that match made in heaven and guaranteed, your couple's goals will be achieved immediately.
Read more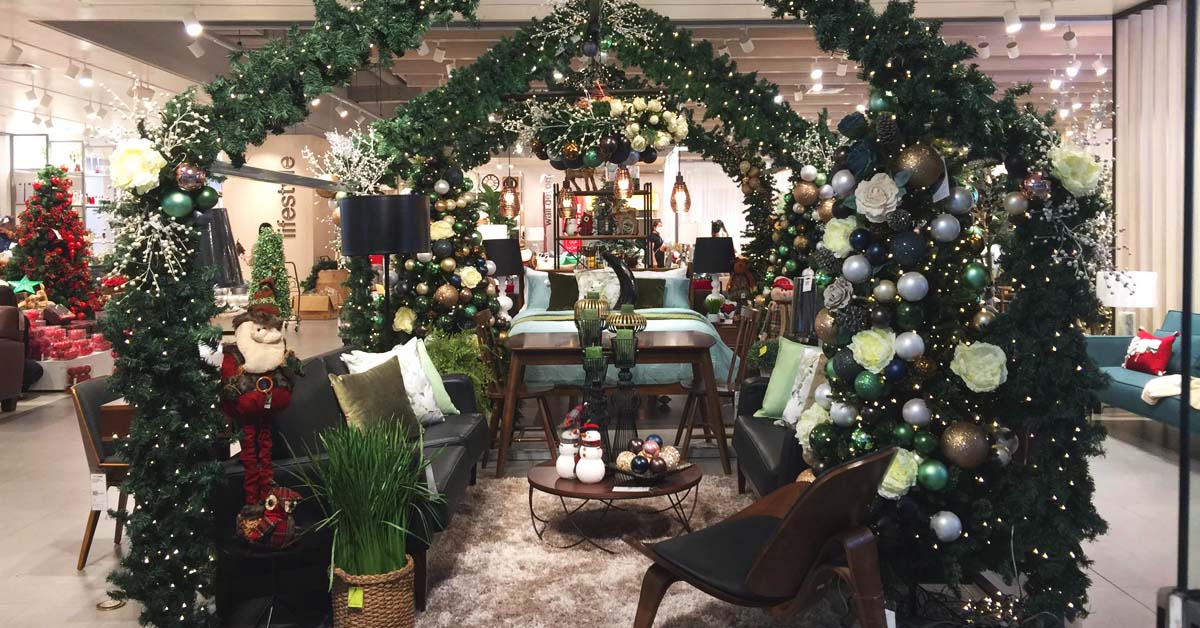 FUN WITH THE FAMILY
Christmas brings its own magic. The most awaited season of the year creates an atmosphere where families are brought together and long lost friends reunite.
Read more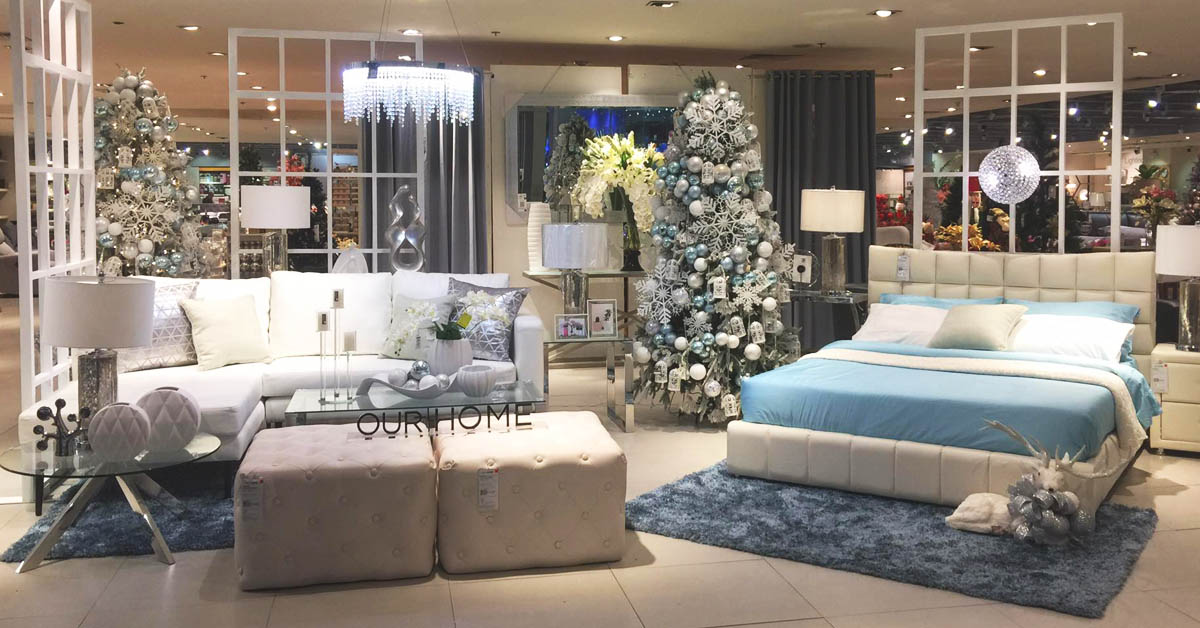 BELIEVE IN MAGIC
The scene is set. There is a certain chill in the air. The ambiance is festive and at the same time ethereal. Yes, the Yuletide magic has come to OUR HOME.
Read more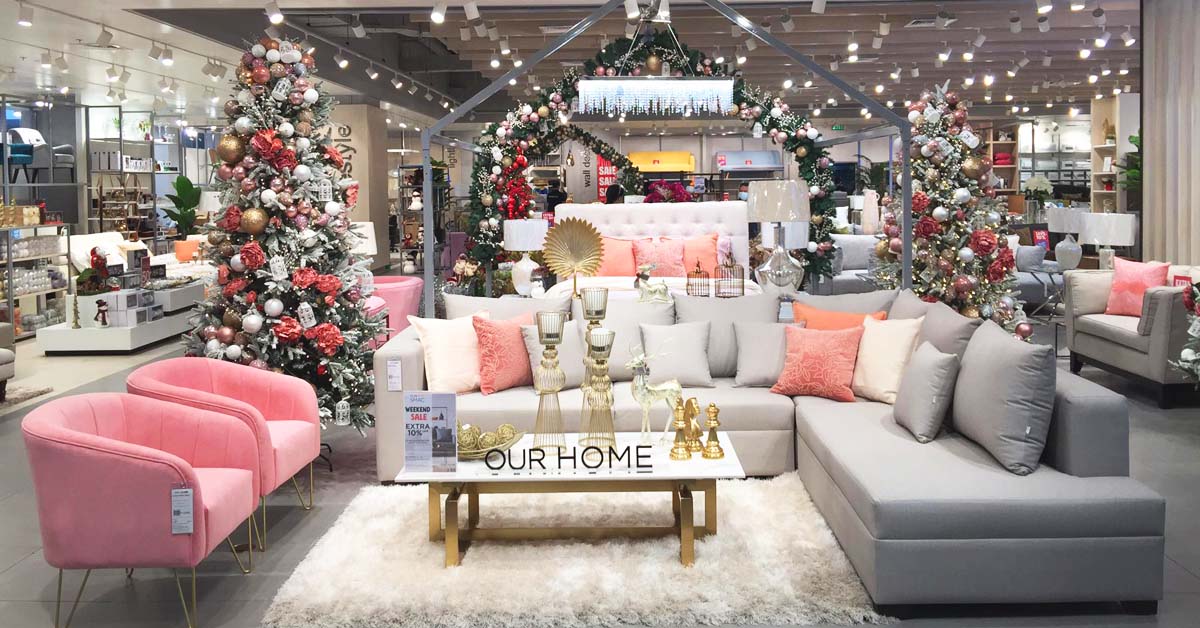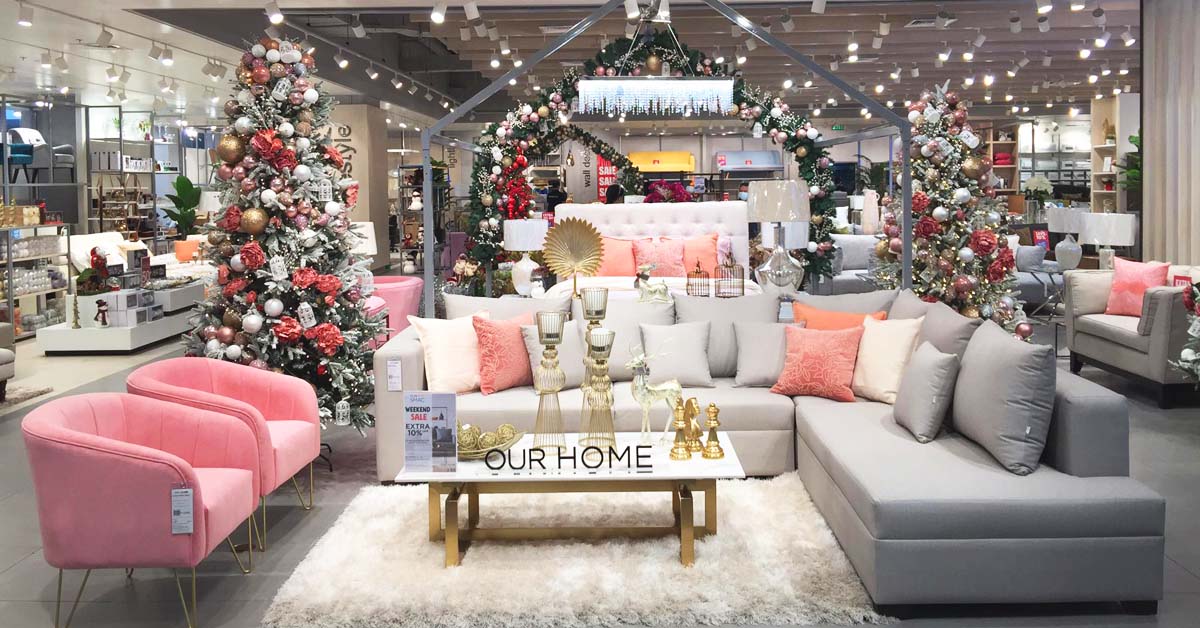 Spirits Bright
#OHMagicalChristmas at Our Home
Continuing with OUR HOME'S tradition of creating spectacular holiday displays, OUR HOME delivers a bright and youthful albeit a decidedly feminine approach to a unique Christmas celebration.
Read more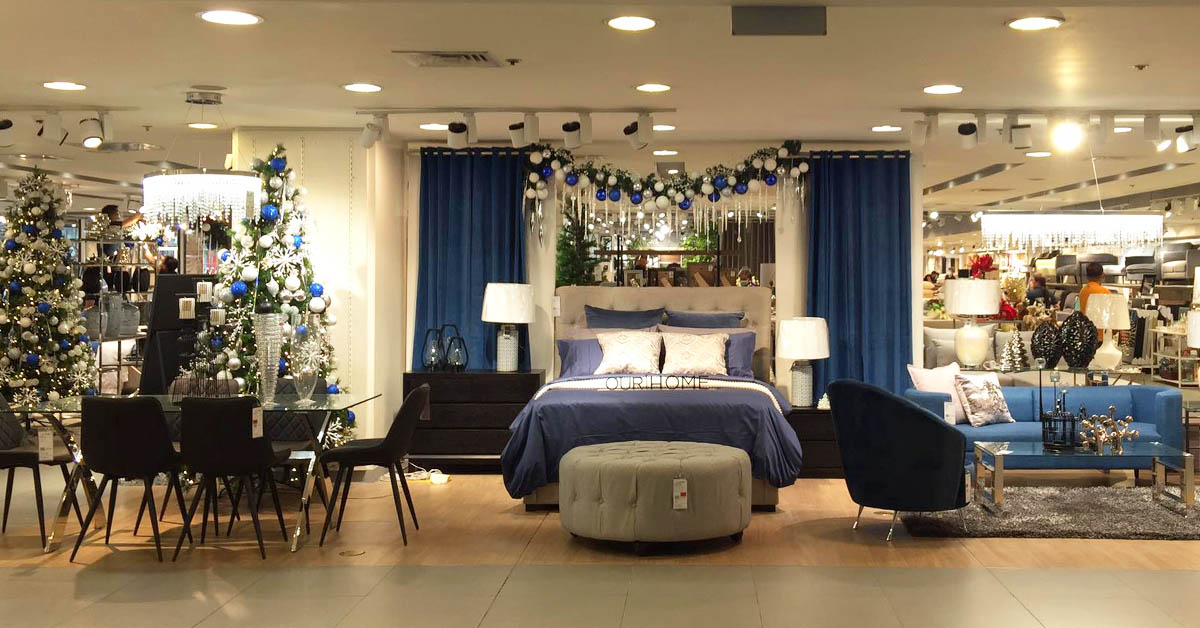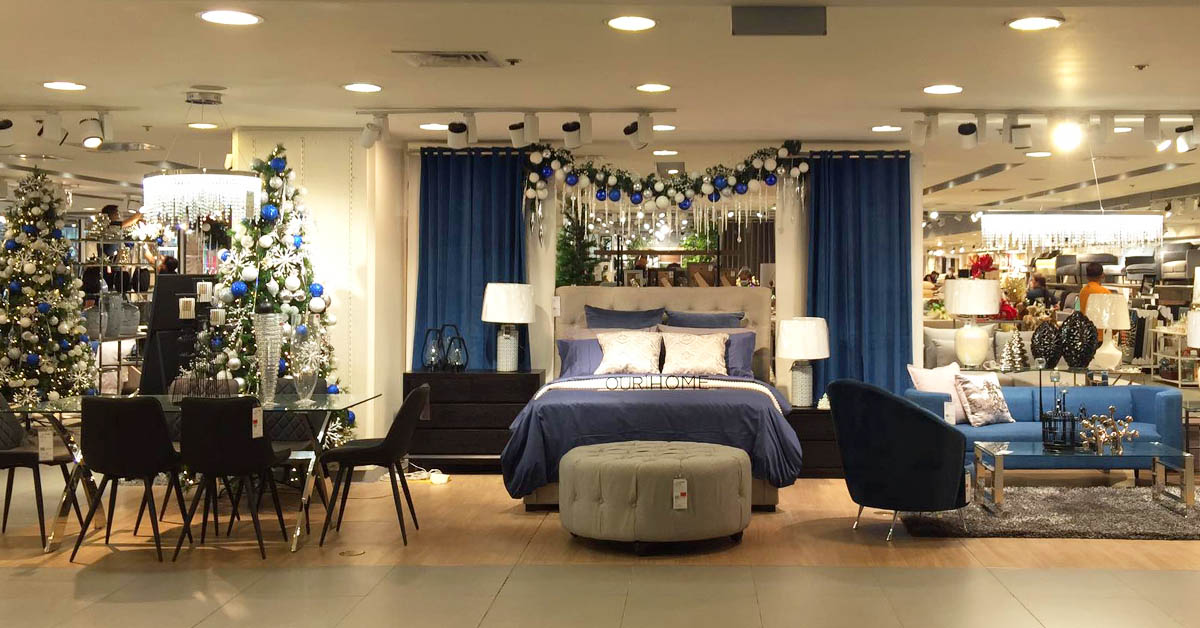 Heartfelt Holidays
#OHMagicalChristmas at Our Home
The spirit of celebrations and festive ambiance continues in all the OUR HOME branches as new styles and new trends develop for the holiday season.
Read more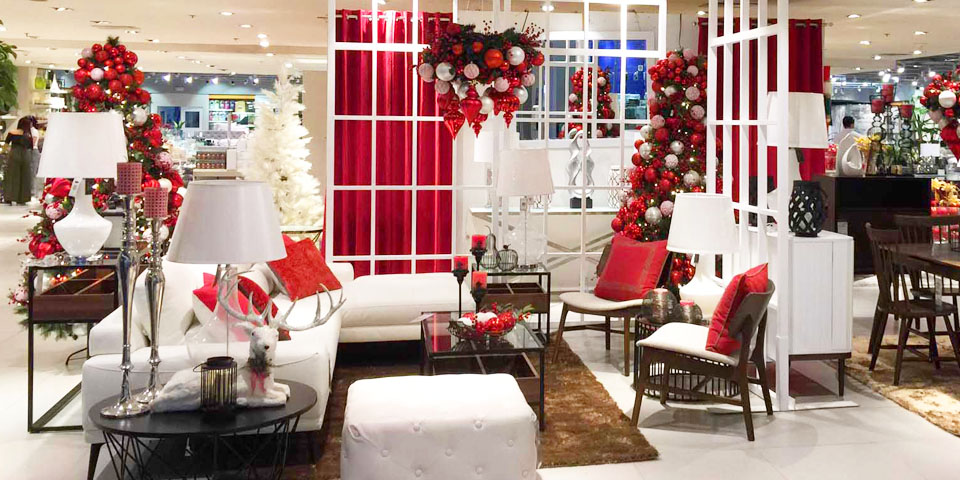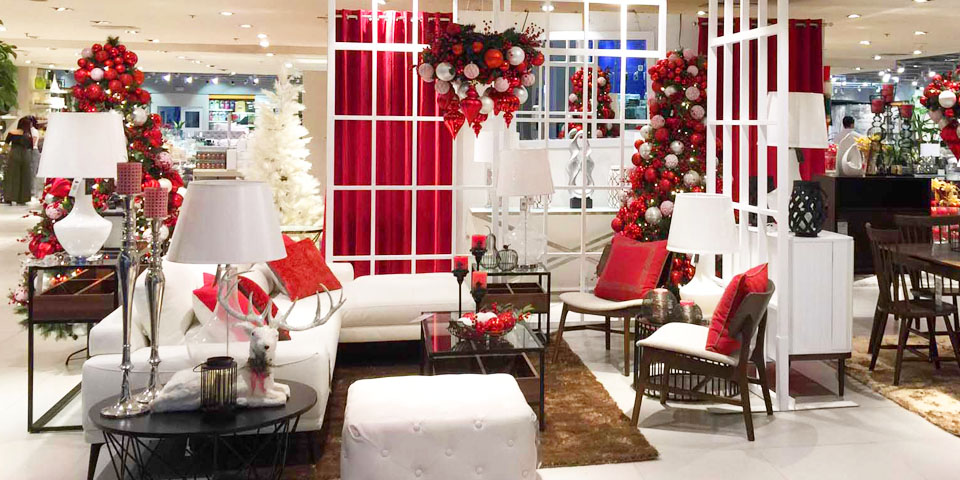 Holidays are Joyful
#OHMagicalChristmas at Our Home
In a country where Christmas is celebrated the longest, OUR HOME ushers in the four-month long celebration of the Yuletide season and makes it a joyful one.
Read more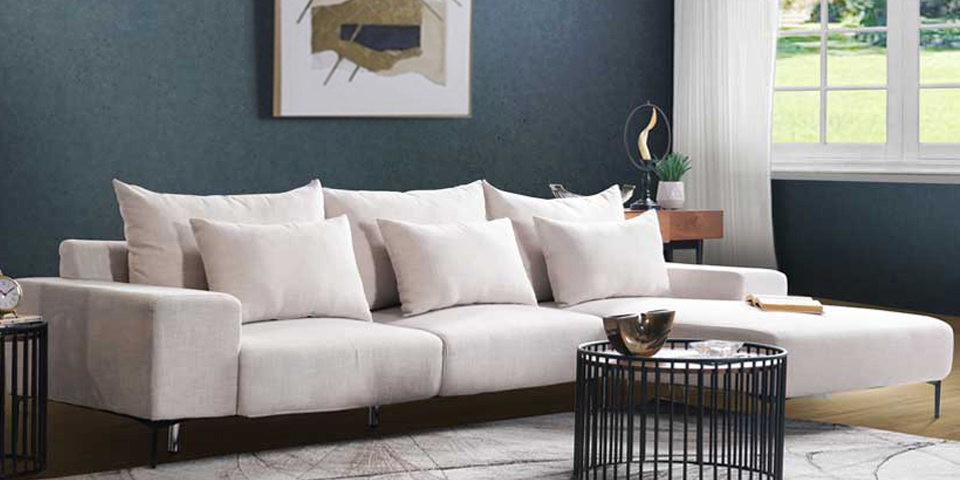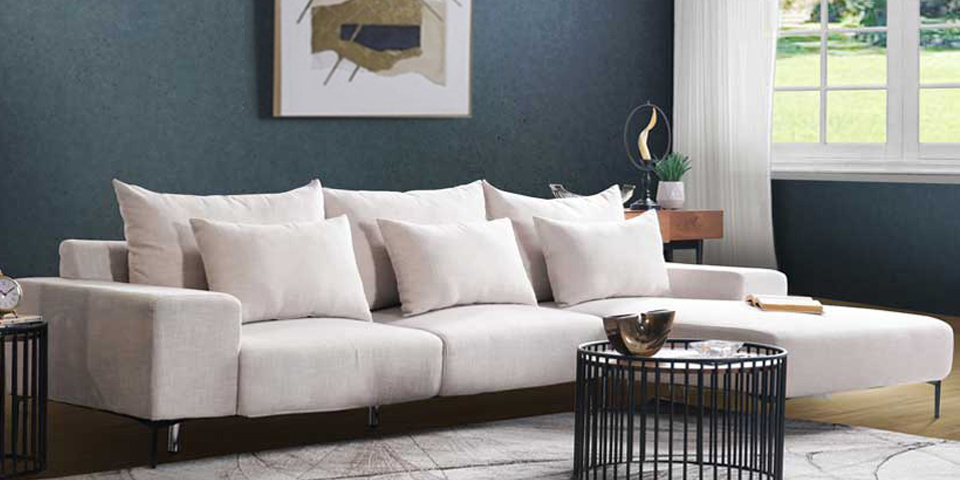 The Sensational Sofa
For people who value great conversation and a setting that is conducive to such, then the living room is the perfect room in the house where gabbing with friends, sharing stories with the family, or just simply talking about the day that was, takes place.
Read more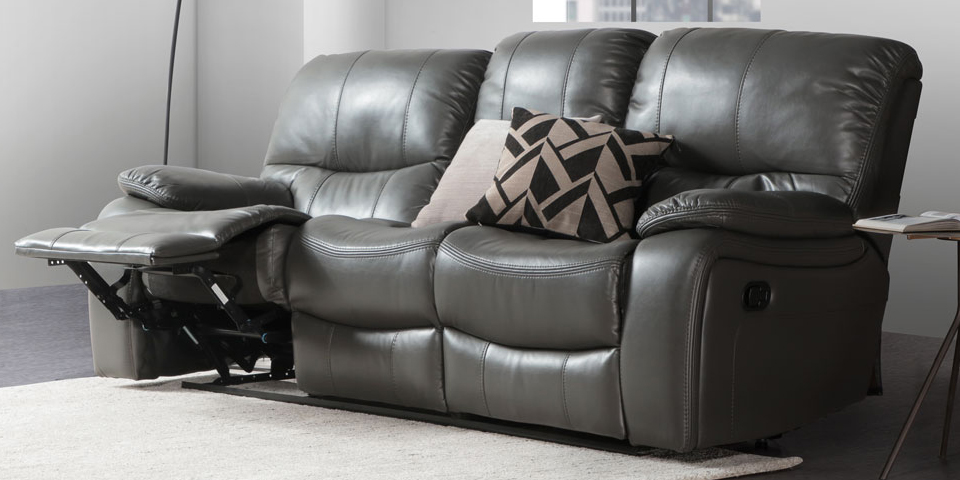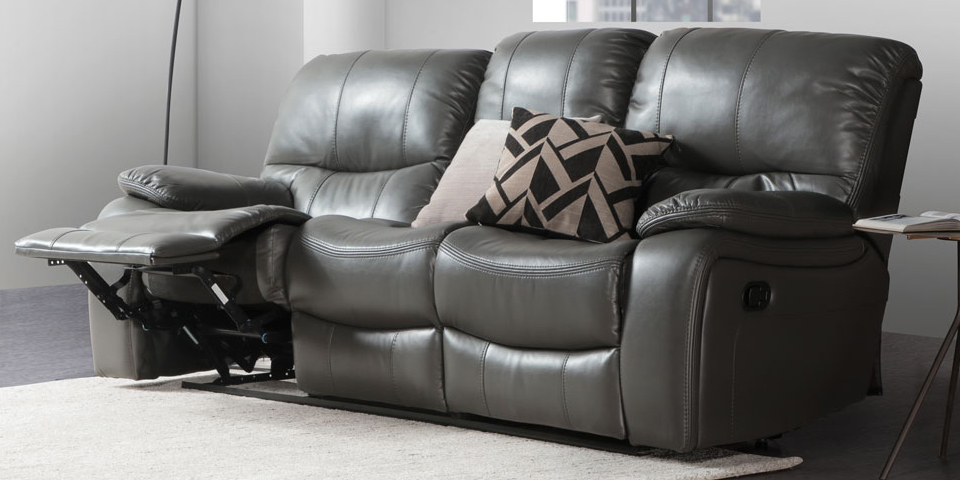 Man Cave 101
Spaces are personal. Interior spaces… more so. With interior spaces inside the home, a personal space is a blank canvas that allows one to maximize function and comfort while at the same time allowing one's personality to also shine forth.
Read More