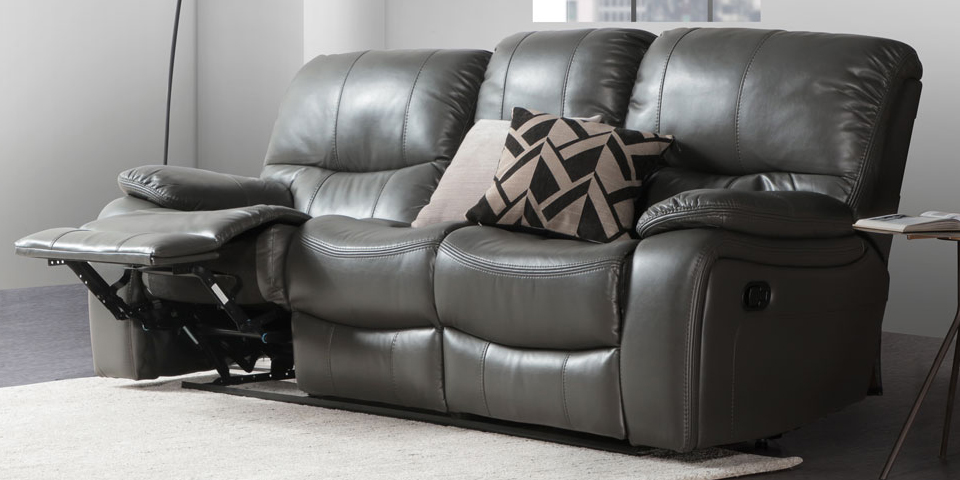 Man Cave 101
Spaces are personal. Interior spaces… more so. With interior spaces inside the home, a personal space is a blank canvas that allows one to maximize function and comfort while at the same time allowing one's personality to also shine forth.
Read More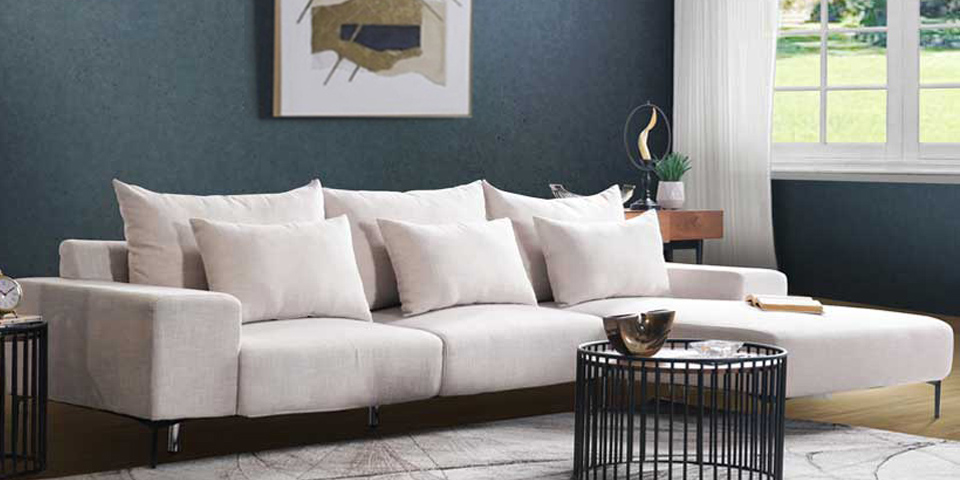 The Sensational Sofa
For people who value great conversation and a setting that is conducive to such, then the living room is the perfect room in the house where gabbing with friends, sharing stories with the family, or just simply talking about the day that was, takes place.
Read more